Welcome! Thanks for visiting the site of the Good Stuff band and Jen's Discount Cruises. Feel free to browse the site, check out the Good Stuff schedule and listen to song clips, or maybe it's the latest cruise deals you're looking for. Good Stuff are always planning fun party cruises that you can join them on, or have Jen book your own "getaway." It's all here! Have a look. While you're at it, don't forget to sign the guest book...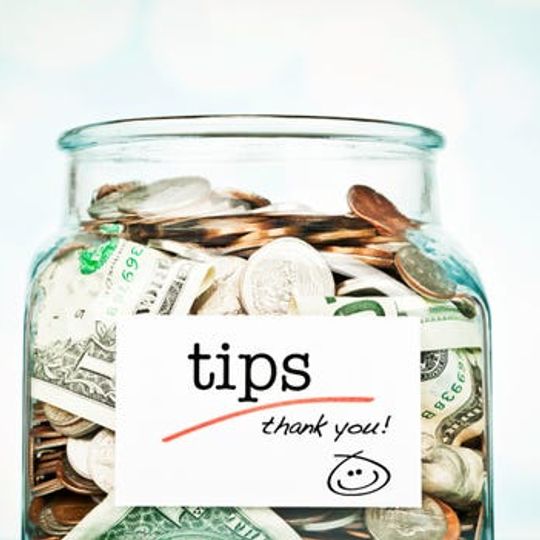 Good Stuff Virtual Tip Jar
Hello fans/friends...if you would like to give the Good Stuff Band a "tip" click the link below, enter the amount and click donate. Thank you for supporting our music!
Enter the amount you wish to donate
***Good Stuff and Jen's Discount Cruises are currently working on an upcoming cruise to be announced...stay tuned for more info coming soon!***
You are visitor number: 23676